I LOVE TRASH by Guido Manuli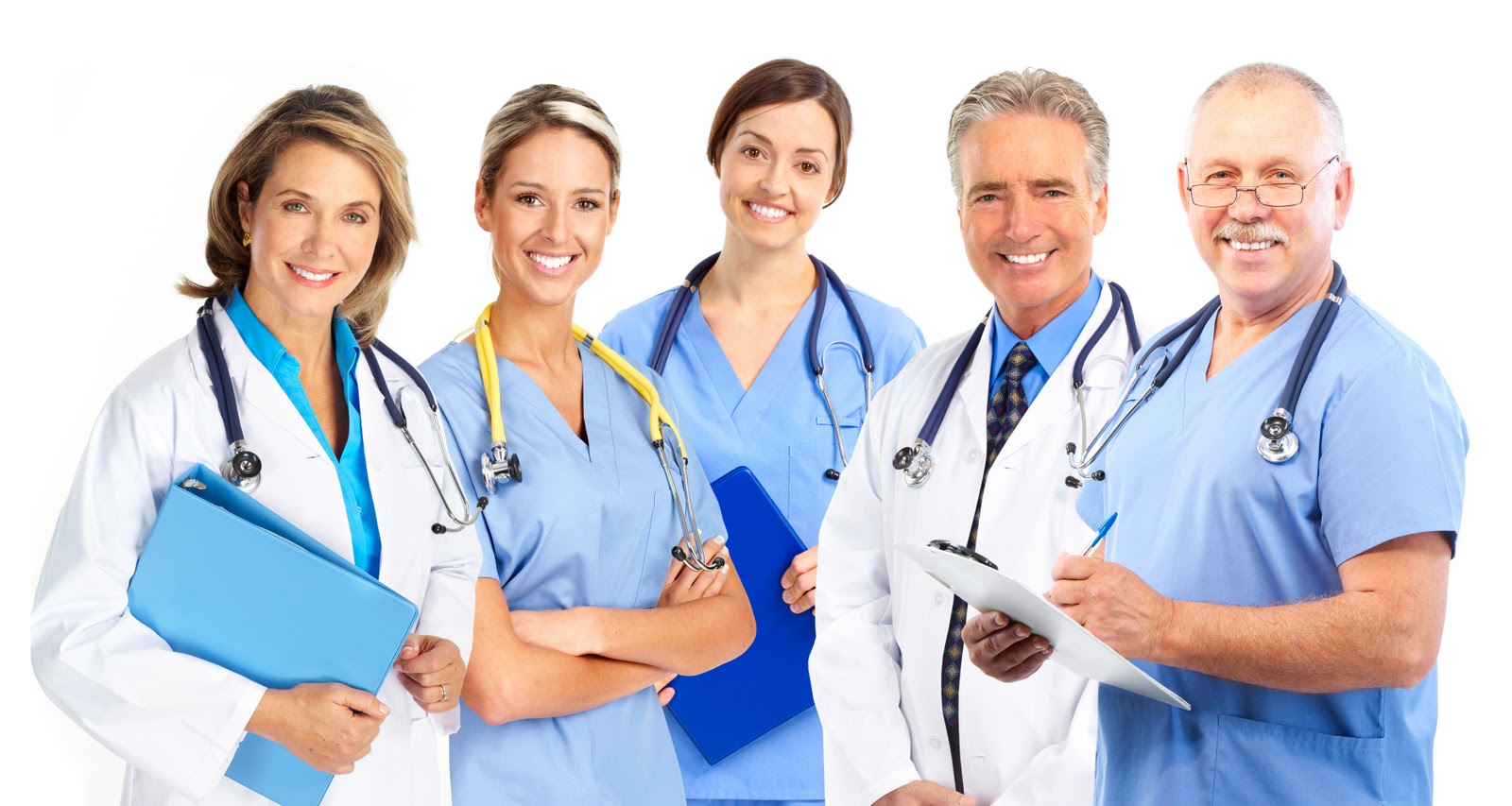 Countercurrent: we don't just die of COVID!
COVID has exploded with greater intensity than expected and risks overwhelming the country-system. The Regional Health Services are preparing for the worst that is probably yet to come: reserved wards, intensive care, even dedicated hospitals, nursing homes fully or partially occupied, (Go on ...)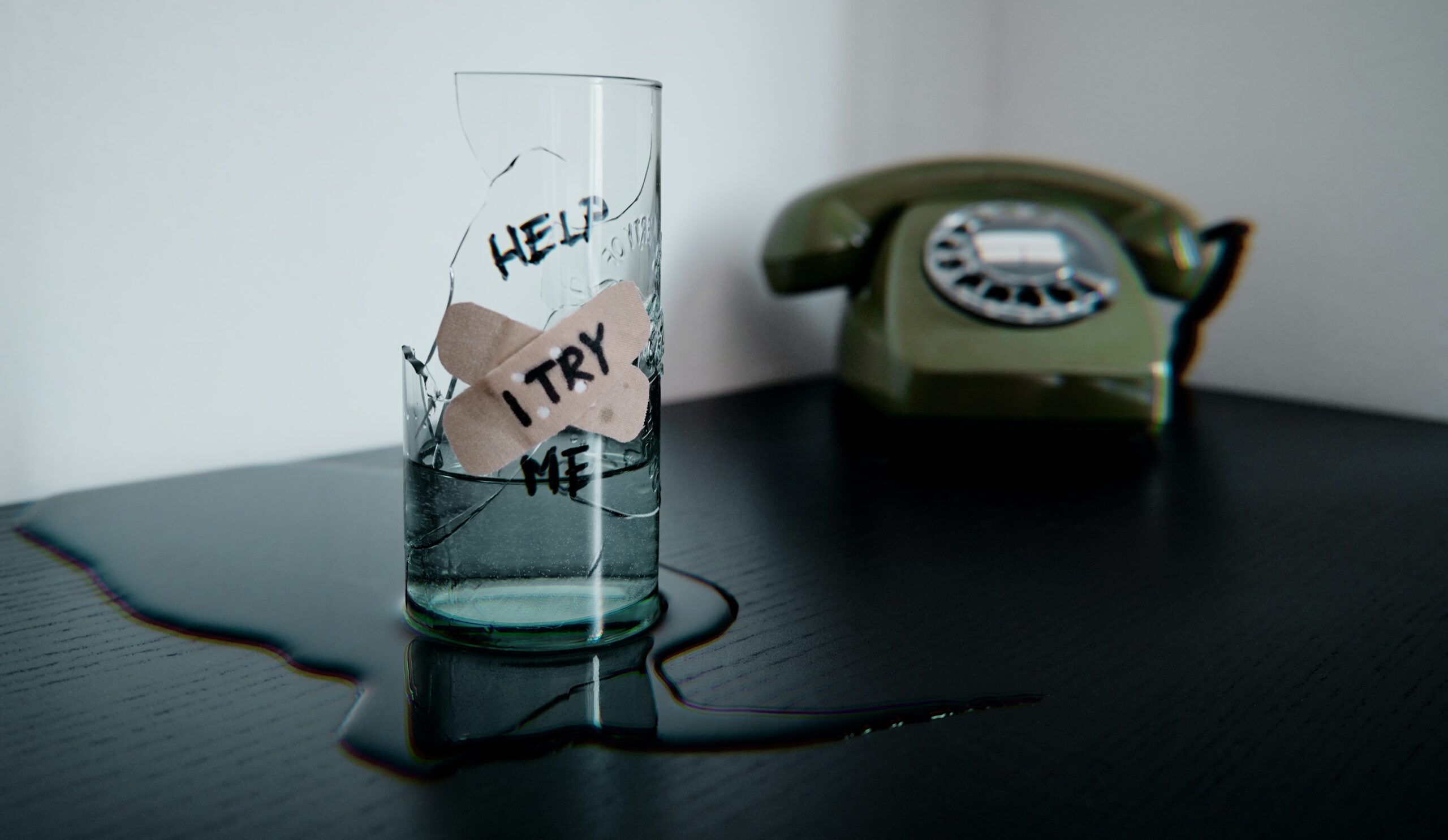 Italian welfare in Covid was
Required premise
If, in the course of a conversation, a congress report, an academic dispute, or other formal occasion, the delicate subject of health systems in force in Europe today is mentioned - which, in our day, (Go on ...)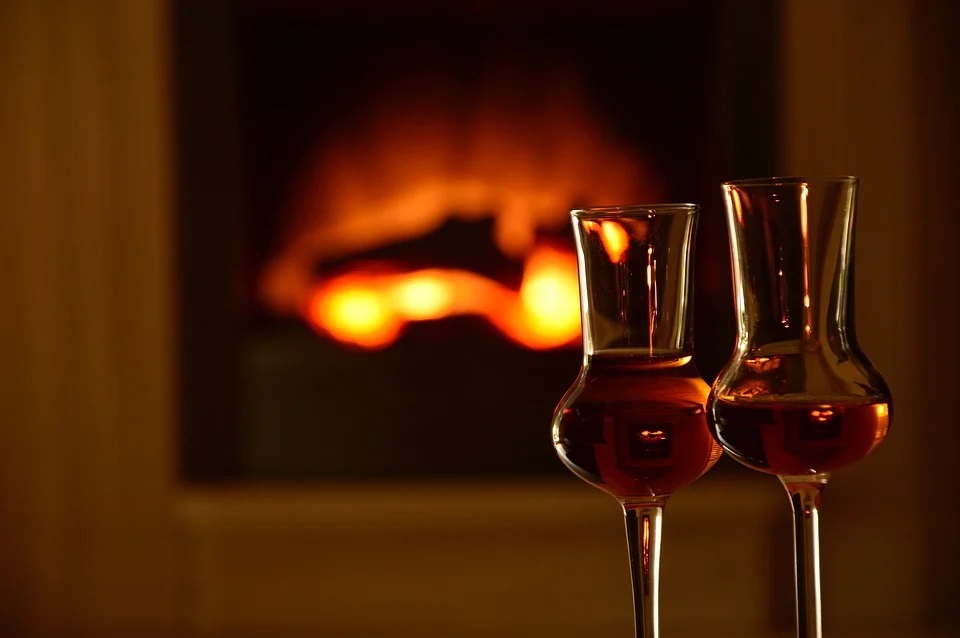 The Neapolitan ragù
This weekend we have chosen to pay homage to the region that has "adopted" Giuly: Campania. For this we will prepare together one of the cult dishes of Italian cuisine in the world: the Neapolitan ragù!
Neapolitan ragout ingredients for 2 people
(Go on ...)
Dear readers, dear readers, In these years spent writing about local news I have always had the impression of neglecting an important part of my work. So I wondered about the opportunity to offer the reader content ...
Yet another website or online newspaper to tell readers the latest news story? Is it really necessary to talk about Viterbo and its province? The question arises spontaneously, said a well-known TV personality of ...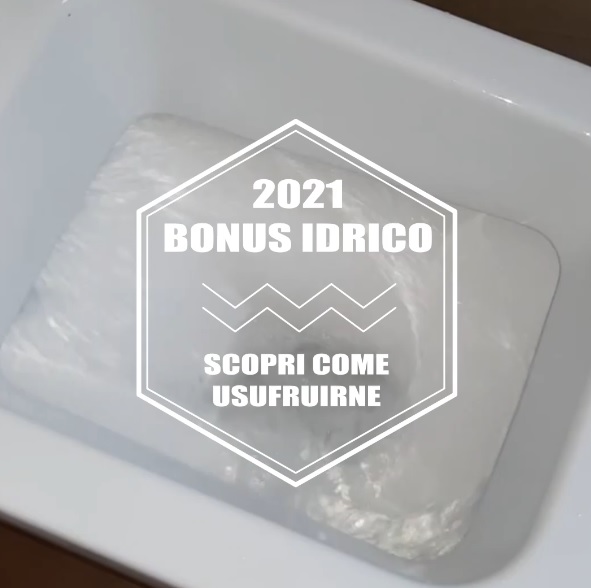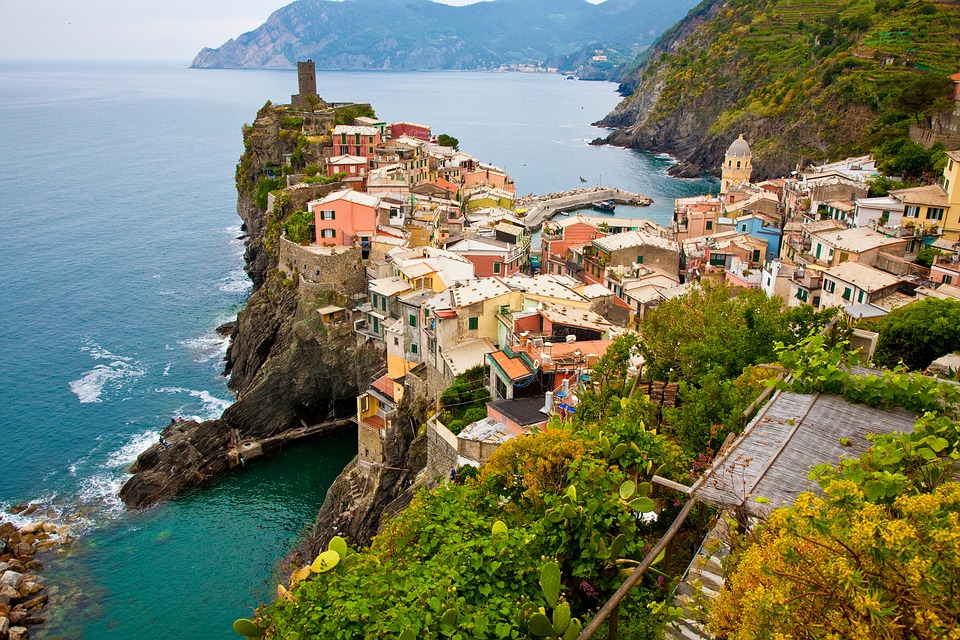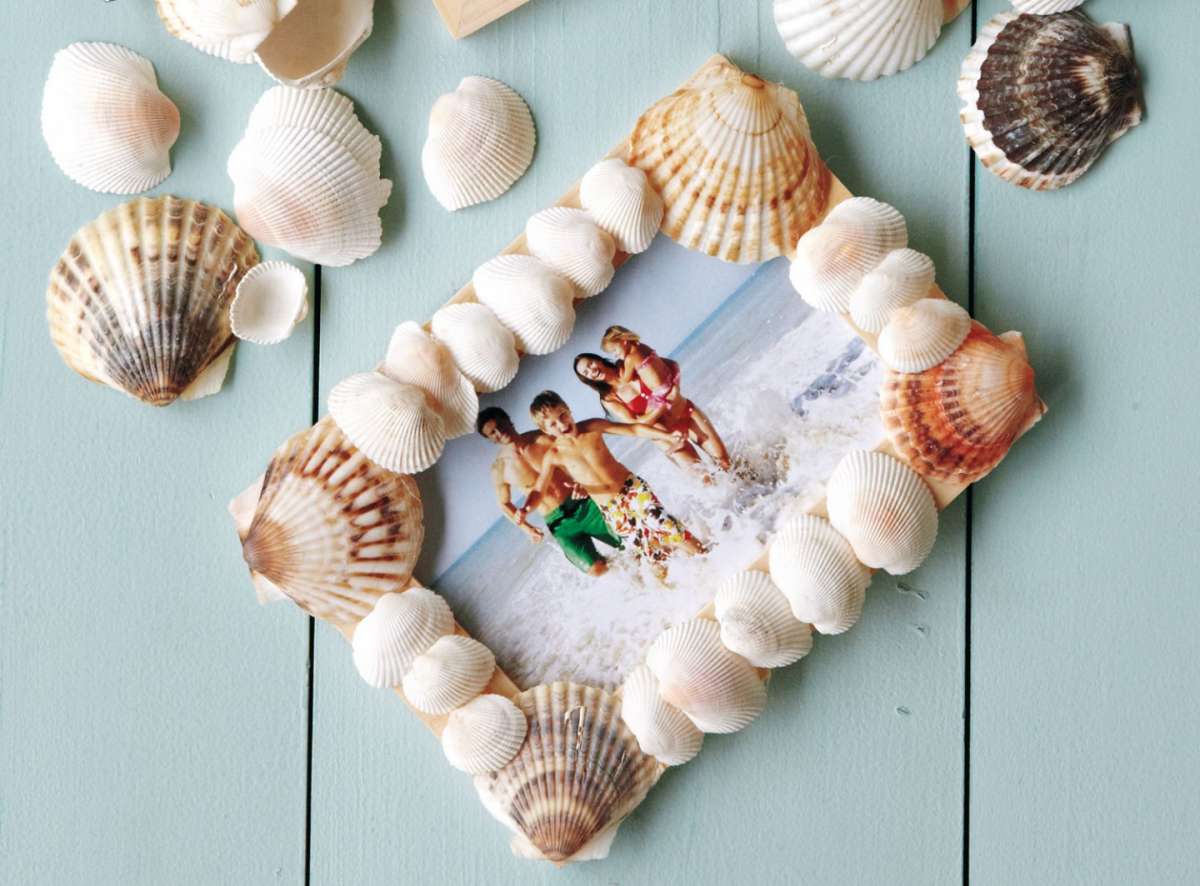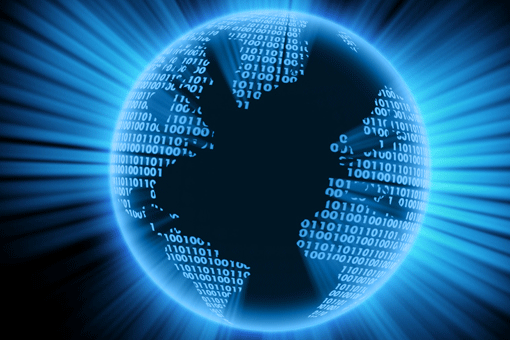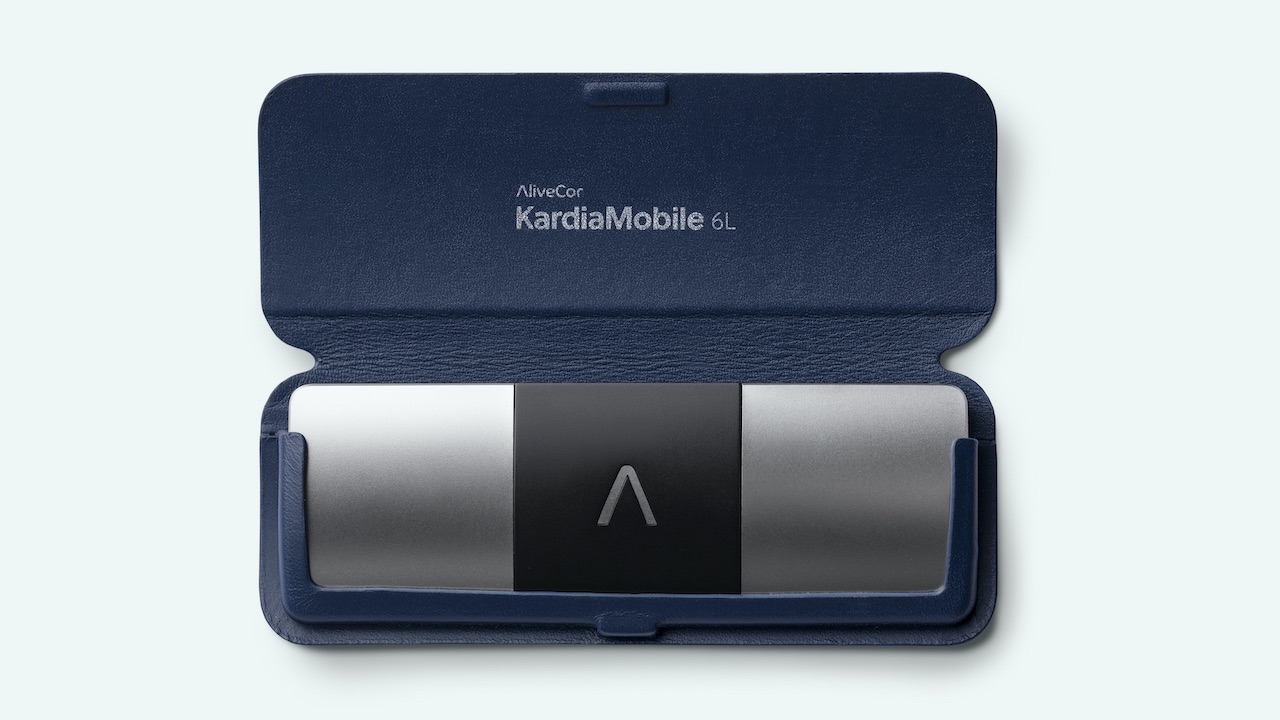 KardiaMobile 6L, pocket security
I have to make amends, sports friends. Because in our weekly appointment on Monday I have talked too rarely about health and proper functioning of the cardiovascular system. Instead, it is a very important aspect for those who play sports, especially endurance: (Go on ...)