I LOVE TRASH by Guido Manuli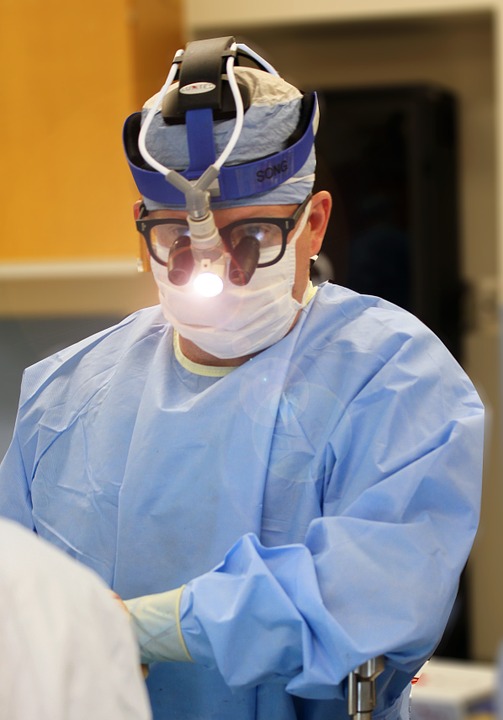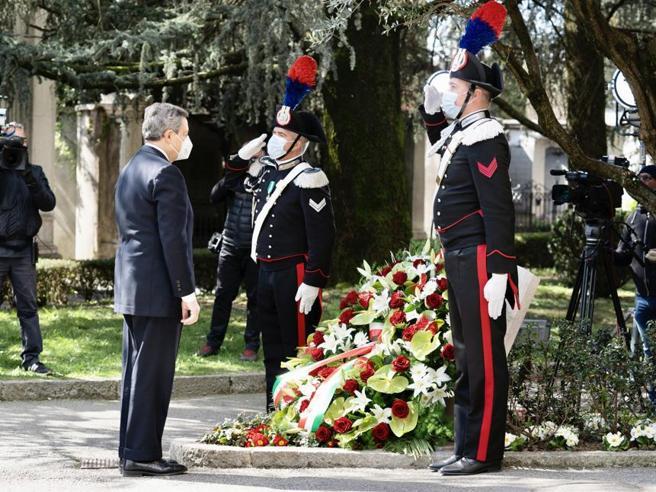 Government changed ... virus changed ...
February 2021 brought great news: a new government, an almost Bulgarian political majority, that is, almost unreal, a new wave of landings in Sicily, but it also brought mutations of the virus in the world and in our country that question, if ever. it was further (Go on ...)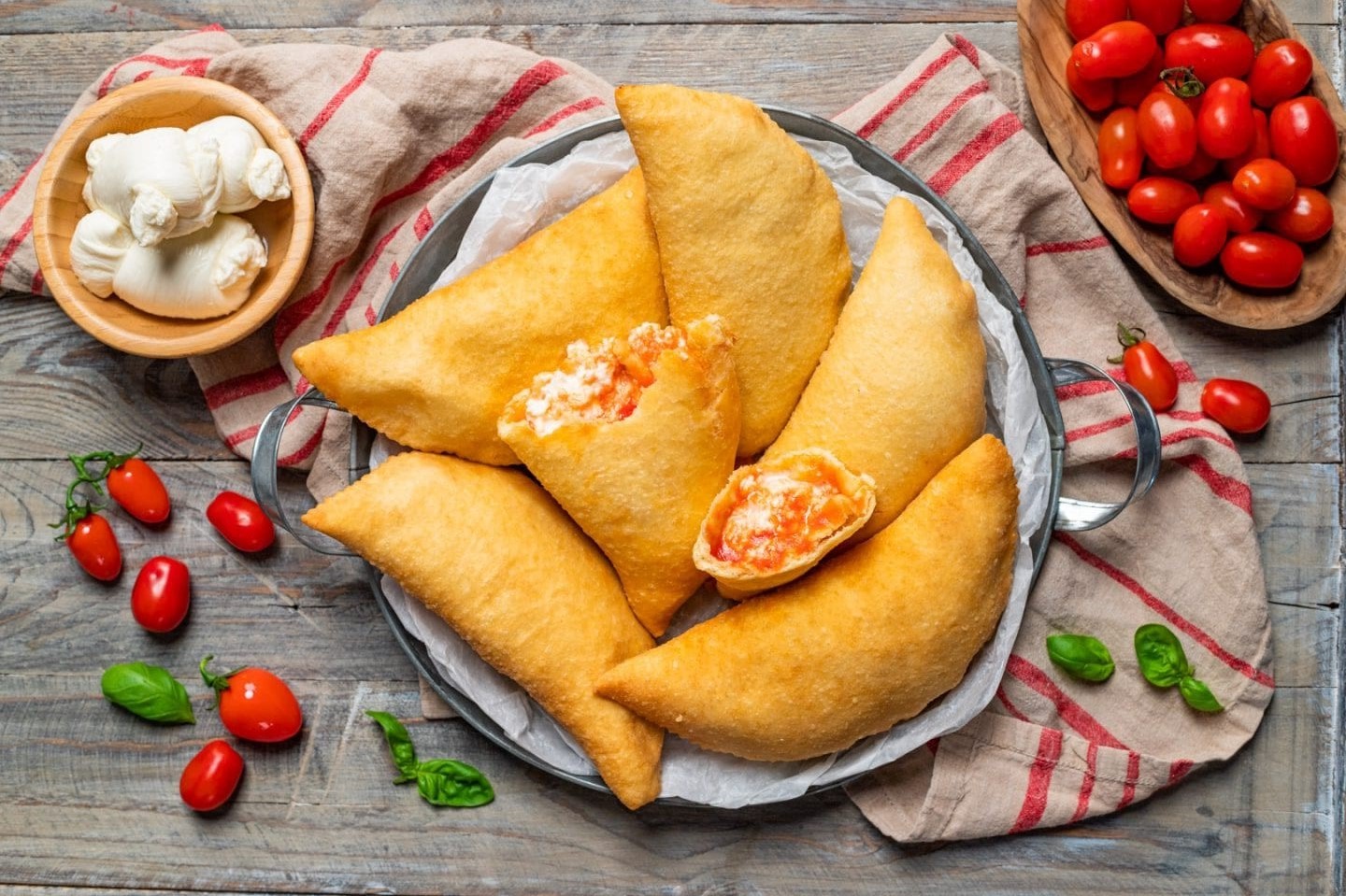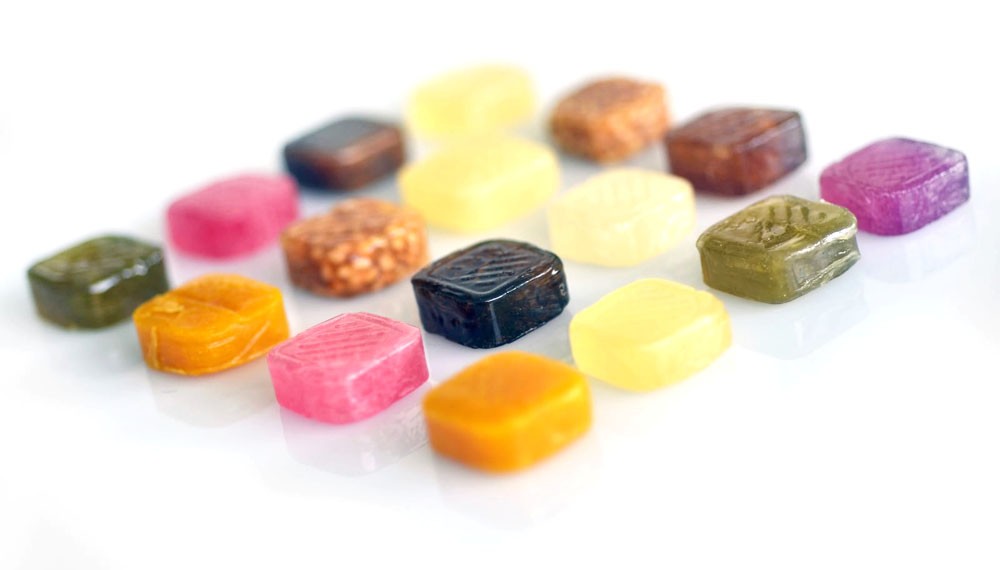 Story of a candy and a tuna
Terranova family candy masters. Sicilian excellence since 1890

Our candy production activity began in 1890, when our ancestor Antonio Terranova had the intuition of imprisoning a simple and poor ingredient in the sugar crystals, whose beneficial effects had not yet been discovered: the (Go on ...)
Spring has finally arrived in New York: Central Park enchants with its soft and delicate pastel colors, and forsythia and cherry trees bloom in the meadows, welcoming a crowd that can enjoy the warmth ...
by Raffaele Aragona In recent days the activity of the employees of the Municipality of Naples was highlighted, who covered with white posters what appeared in the advertising tables of Santa Lucia; they, however, have ...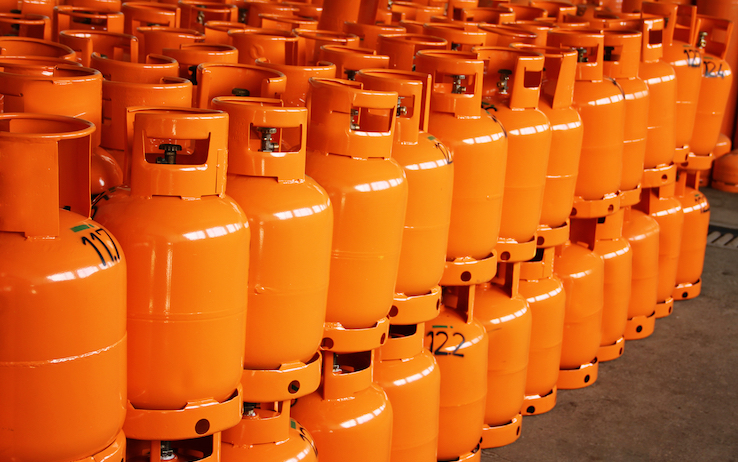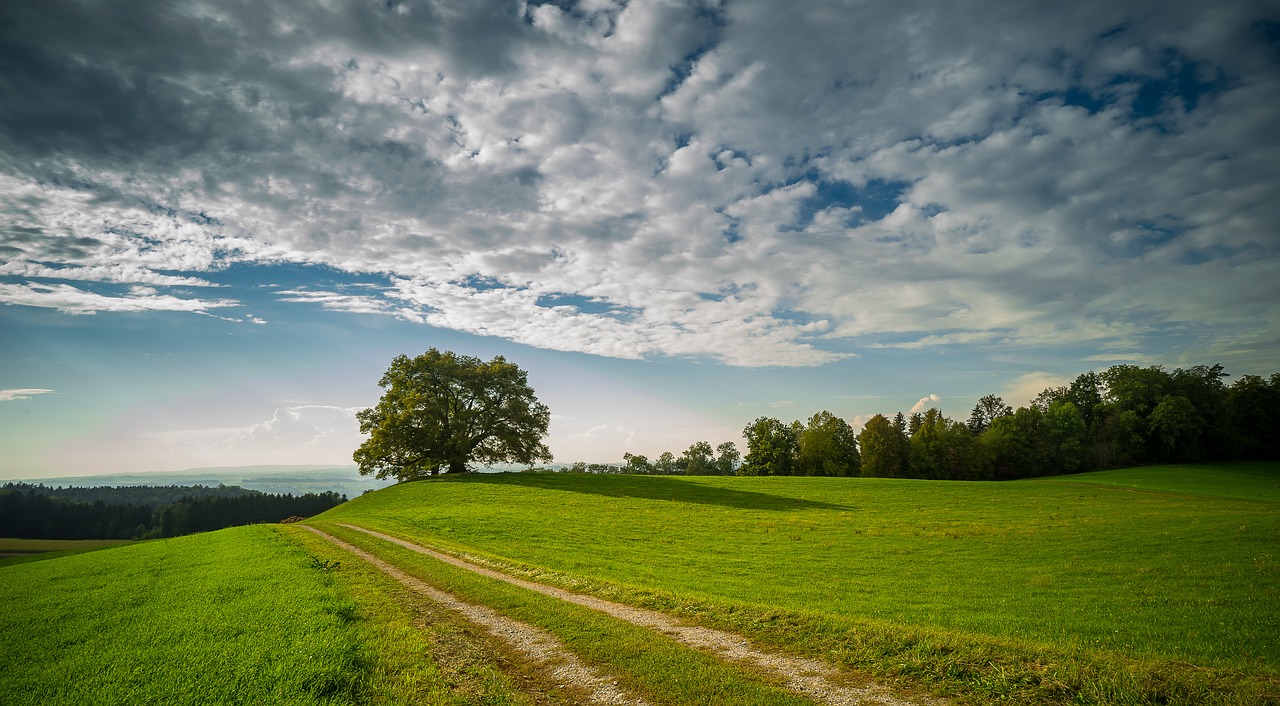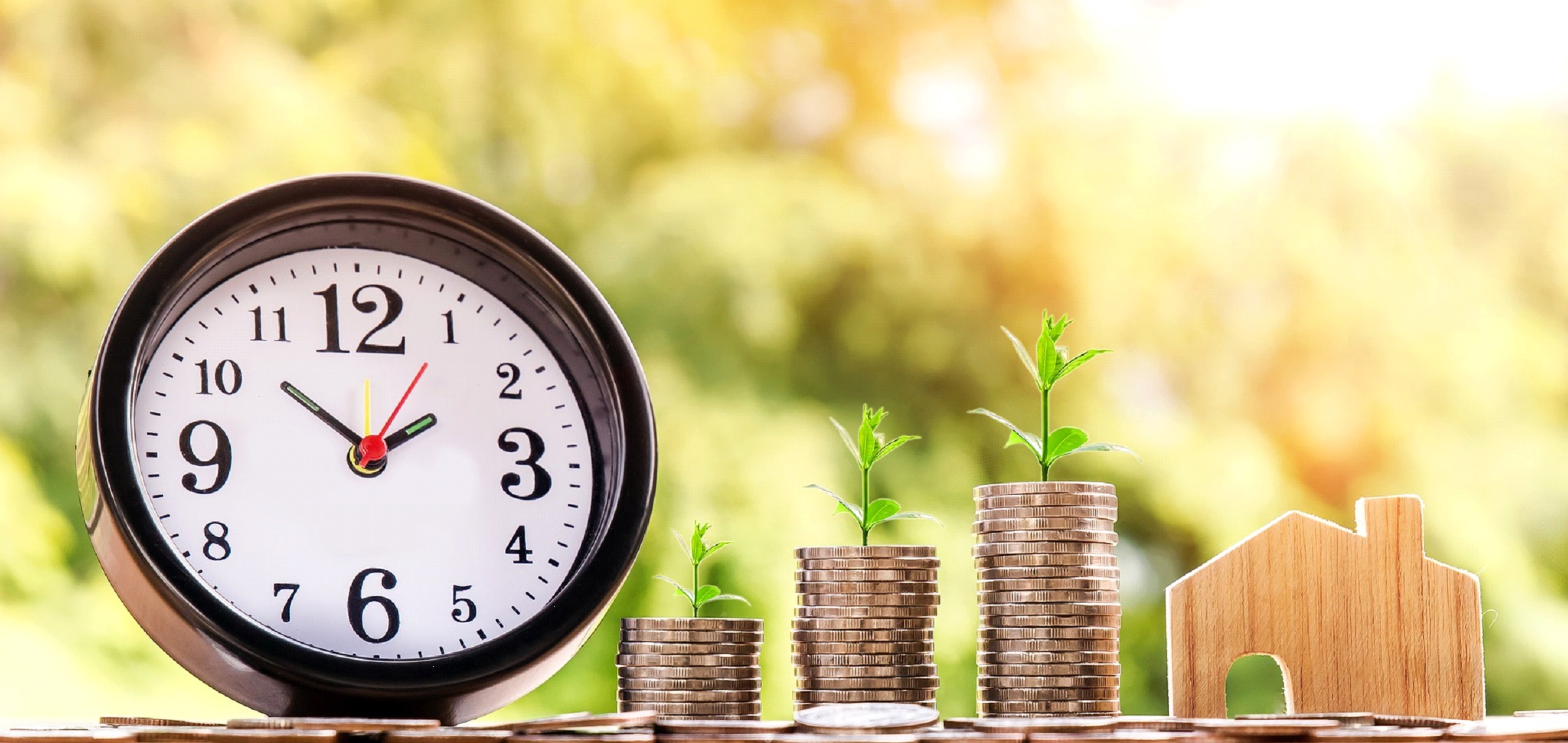 We don't stop our mom projects
We all know the moment is not the happiest, no handshakes, scarce work, social distancing, fear of an unknown epidemic and a look to the future always a little worried.
It is inevitable that over the years, the skin of the face loses elasticity and begins to show the first signs of aging. However, it is possible to keep a fresh and radiant skin at any age, just take it (Go on ...)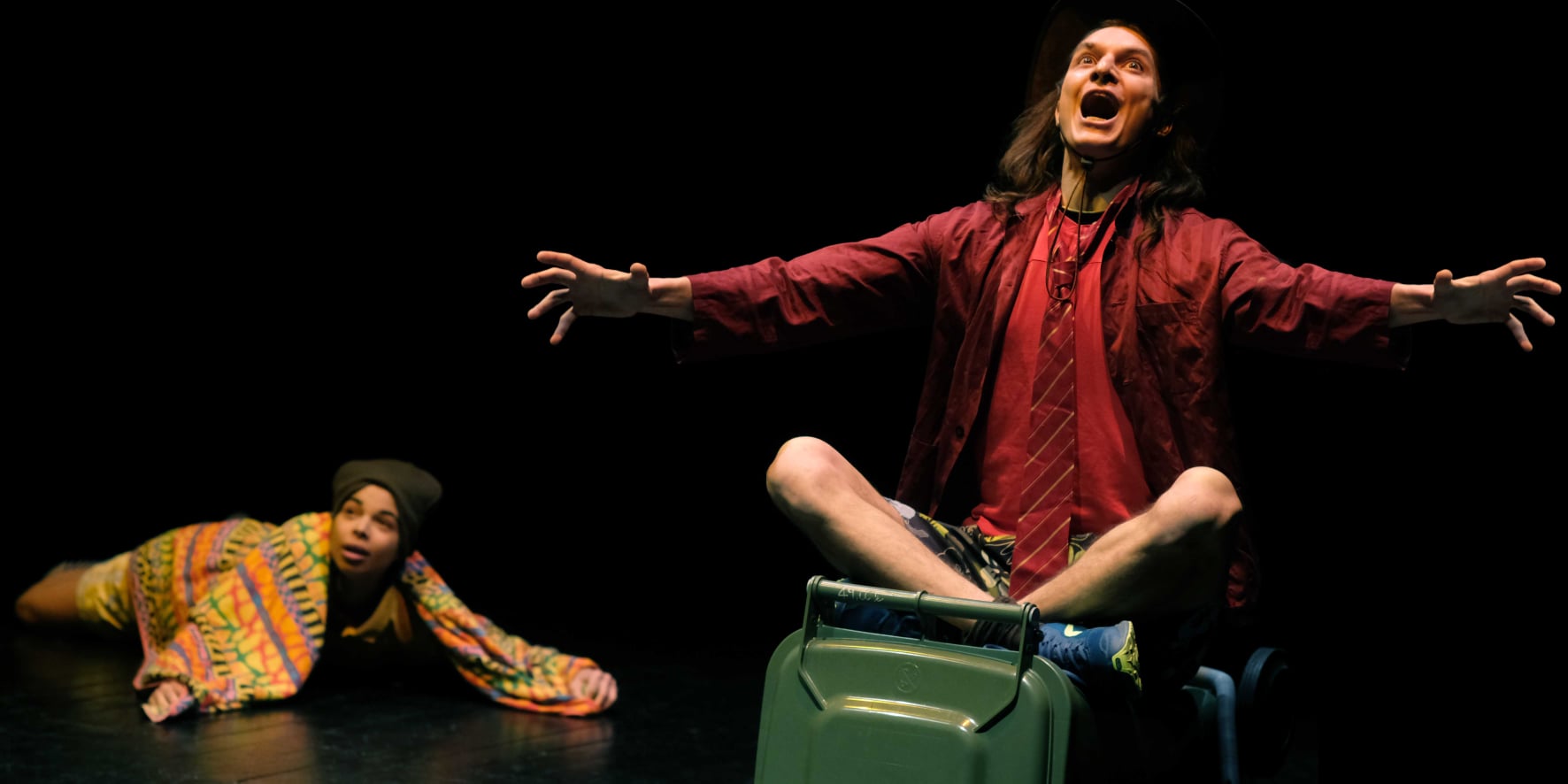 Roma Fringe Festival 2021 program, online from 18 to 24 April
We, puppets
Campania Dance
Coming from Salerno
with Marco De Simone
author, director Marco De Simone
scenography Marida Nicephorus
music orig. Marco De Simone
Although, by choice of the writer, the column you are reading almost always adopts an ironic and light perspective, we are far from ignoring that even the world of athletics, and more generally of sport, is crossed in (Go on ...)